Contact the No 1 Airport Commercial and Industrial Property Specialists for Help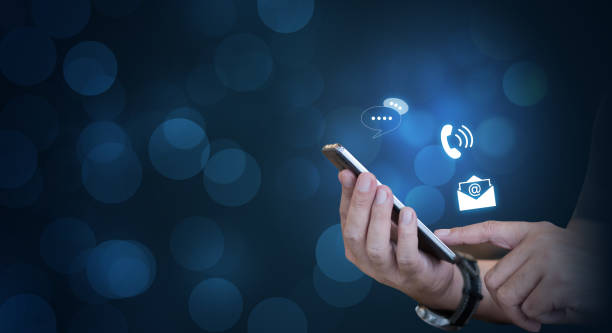 How can we help?
Airport property provides the best selection of warehouses to rent in Airport Industria and the surrounding commercial and industrial suburbs close to Cape Town International Airport. We Are No 1 for Warehouses to rent and must be your first call. We also offer other industrial properties such as factories and land which are For Sale or To Rent. As Airport Property Specialists, we also offer Offices to rent and Tenanted Investment Properties For Sale. Please contact Guy de la Porte, The Airport Property Guy, if you need assistance with any commercial or Industrial property matters. We will do our best to help you and if we are unable to, we will refer you to someone who can.
As Airport Property specialists we are located in Airport Industria and are considered the local Real Estate Agents for the Airport Commercial and Industrial property areas. We can respond very quickly to your enquiries, so do not hesitate to call or Whatsapp us if you need quick answers to your commercial and industrial property enquiries.